The Wellness Group
The benefits that chiropractors provide can be seen in a variety of health conditions. Even relatively healthy people can see improvements. Most of us put our bodies through a lot. Regular adjustments can help to restore balance within the body.
Your spine is designed to protect your spinal cord. Your spinal cord is responsible for moving information from your brain to the rest of your body. Your spine is the protective case for one of the most important parts of your body, and a Redmond chiropractor can help you maintain it.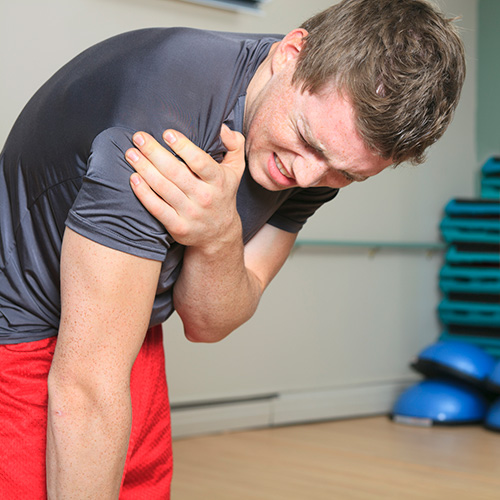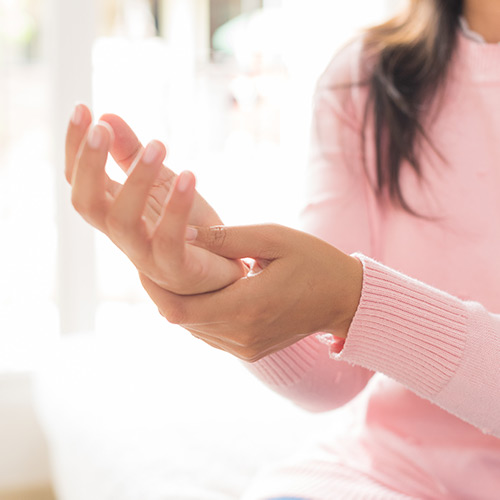 Acupuncture
Anti-Aging
Allergies
Chronic Fatigue
Chiropractic Care
Digestive Issues
Pain
Injury
Hypertension
Hormone Balancing
Weight Loss
Pre-Pregnancy Wellness
Infertility Issues
Stress & Anxiety
Detoxification
Nutritional Counseling
Holistic Cancer Treatment & Prevention
Regenerative Medicine
THE EDUCATION OF A CHIROPRACTOR
Most patients don't realize how much education chiropractors in Redmond have. Chiropractors are held to some of the most intense educational standards of any health field. In fact, their education standards are very comparable to that of a medical doctor. After completing a strong emphasis of basic sciences in college, chiropractors attend a four-year chiropractic college. This means that chiropractors are primary care physicians. In other words, you don't have to have a referral to see a chiropractor.
Is chiropractic the right treatment for you? Call our team at The Wellness Group in Redmond. We will do our best to help you reach your goals.
Maya Angelou
You may not control all the events that happen to you, but you can decide not to be reduced by them. If you cannot make a change, change the way you have been thinking. You might find a new solution.
B.J. Palmer
While other professions are concerned with changing the environment to suit the weakened body, chiropractic is concerned with strengthening the body to suit the environment.